Jarrette Wright-Booker
Founder/Lead online Therapist
Jarrette Wright Booker is passionate about providing services to people of color as a black therapist, it is important for her to offer services for everyone that are accessible and affordable.
Anxiety & Perfectionism, Survivors of Narcissistic, Physical, Emotional and Sexual Abuse, Depression treatment, Anxiety treatment,  Bipolar Disorder, Trauma including PTSD (including intergenerational and cultural trauma), Workaholics and High Achievers (Attorneys, Architects, Physicians, Entrepreneurs, etc.), Life Transitions (including pre and post-natal adjustments, single parenting, co-parenting, parenting, marriage, new careers), and marriage counseling and couples therapy.
A Dedicated Team of In-person and Online Therapists
Create healthy boundaries around work, home, friends, and community

Increase self-awareness

Learn how to lean in and become more accepting of uncomfortable thoughts and feelings like guilt, shame, and inadequacy as normal NOT defining

Start to learn how to love and be more compassionate with yourself

Improve communication and emotional expression

Overcome fear and embrace uncertainty​
Briana Foster
Administrative Assistant
I am currently a senior at Wayne State University majoring in Psychology. My future plans include attending graduate school for clinical psychology after I finish my undergraduate studies.
I am passionate about helping others become a better version of themselves and am a firm believer in seeking help when needed. Being the first point of contact within our office, I try my best to make sure that I am able to meet our client's every need, as much as possible, before having them see one of our therapists. As a future helping professional, I am committed to brightening up one's day when the choice is made to choose Introspective Counseling.
Substance Abuse and Addiction, High Achievers and Workaholics, Racial Identity, Body Image, Adolescent Girls and Young Women (ages 15 and up), Depression, Anxiety, Trauma and PTSD, Couples, Life Transitions (including new careers, high school to adulthood, college to next steps), Bipolar Disorder.
Church Hurt, Life Transitions and Adjustments (including work-life balance, career related issues, parenting, single-parenting, co-parenting, empty-nesters, etc); Military Families and Spouses of Service Members, Depression, Anxiety, Christian Counseling (by request only), Caregivers of Elderly Parents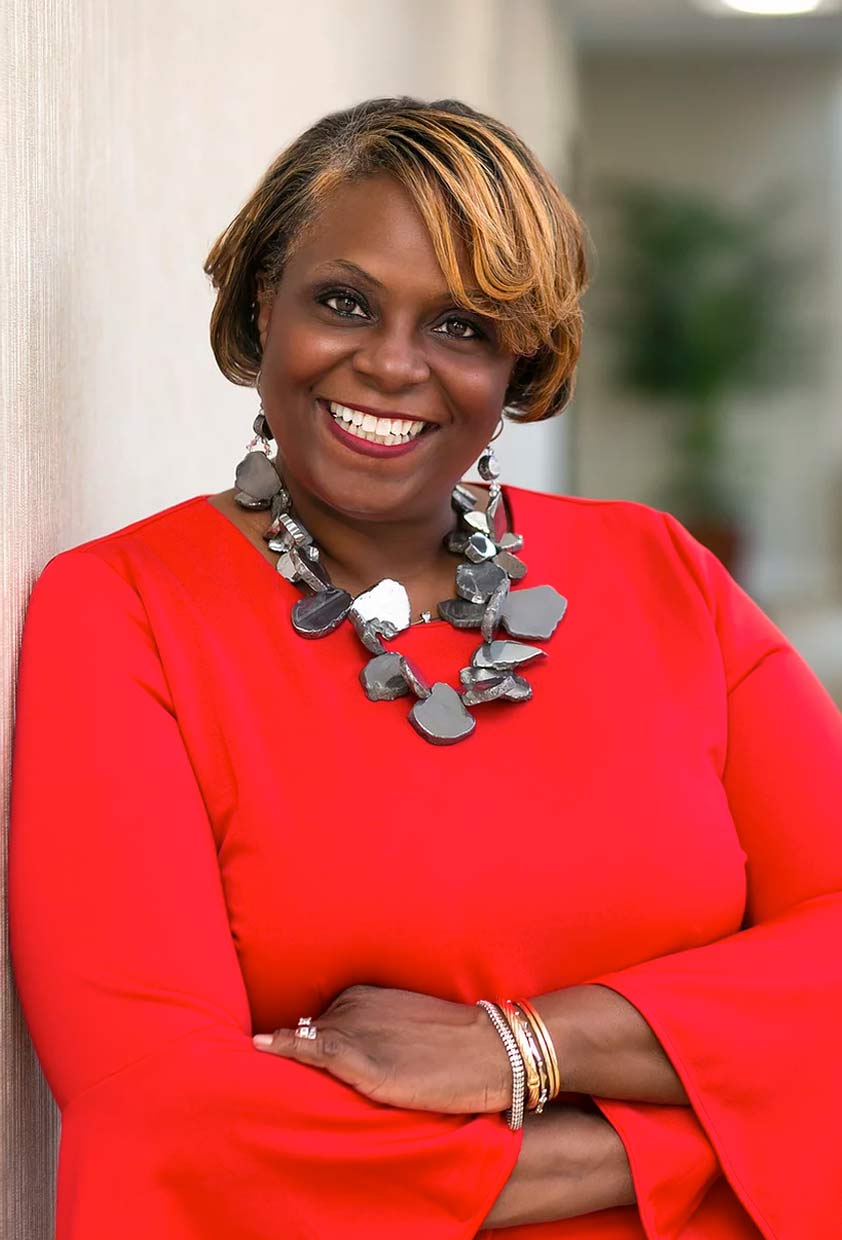 Adjustment-related issues, depressive disorders, chronic pain, anxiety disorders, trauma, perfectionism, PTSD, substance-related addictive disorders, career counseling in young adults, and adults. I have been trained to provide individual, couples in need of premarital counseling, and group counseling services
Want to learn more about our therapy services? Check out some of the blogs our black therapists wrote in our calming room!
Additionally, we have sessions for yoga, grounding, and meditation for individuals looking for more support and to develop a healthy self-care routine.
Begin Working with our Online Black Therapists Today!
We strive to provide inclusive and diverse services to anyone who is struggling to find mental health support that takes into account their whole experience. As black therapists, we understand the struggles that black men and women deal with on a daily basis. We are here to provide the support and accountability you and your family need. 
At our Detroit, MI counseling practice you will work with our online therapists who specialize in working with people of color and minorities. We know that for the black community, it is hard to ask for help, but no matter where you are, we are here to help you establish radical acceptance for wherever you are so you can begin to move forward and grow.  To start your online therapy journey, follow these simple steps: 
Meet with one of our skilled online therapists!
Begin living life on your own terms today!
Additional Services Offered at Introspective Counseling
Having a supportive family and community is crucial to black mental health. That is why we strive to provide a diverse and inclusive space for everyone. Our Detroit, MI therapy practice is a place for anyone at any stage of life to get help. We work with women to address these issues as well as provide screening and assessment for other mood and mental health issues including postpartum depression, anxiety and perfectionism, depression, bipolar disorder and PTSD and trauma, marriage counseling and couples therapy, therapy for moms, life transitions, grief counseling, therapy for high achievers, and LGBTQIA+ counseling, EMDR Therapy, and services for entrepreneurs and professionals. 
Additionally, we have services for men as well. We know you may feel more comfortable with a black female therapist. If you believe that our services align with your goals and values, then get started with us soon in person or via online therapy in Michigan. Our online black therapists are ready to work with you!