Jarrette Wright-Booker
Founder/Lead Therapist
Perfectionism, Survivors of Narcissistic, Physical, Emotional and Sexual Abuse, Depression, Anxiety,  Bipolar Disorder, Trauma including PTSD (including intergenerational and cultural trauma), Workaholics and High Achievers (Attorneys, Architects, Physicians, Entrepreneurs etc.), Life Transitions (including pre and post-natal adjustments, single parenting, co-parenting, parenting, marriage, new careers), Couples
We're an experienced, dedicated, compassionate group of women here for you. Let us help you:
Create healthy boundaries around work, home, friends and community

Increase self-awareness

Learn how to lean in and become more accepting of uncomfortable thoughts and feelings like guilt, shame and inadequacy as normal NOT defining

Learn how to love and be more compassionate with themselves

Improve communication and emotional expression

Overcome fear and embrace uncertainty​
Briana Foster
Administrative Assistant
I am currently a senior at Wayne State University majoring in Psychology. I am planning on attending graduate school for clinical psychology after I finish my undergraduate studies. I am passionate about helping others become a better version of themselves and am a firm believer of seeking help when needed. Being the first point of contact within our office, I try my best to make sure that I am able to meet our client's every need, as much as possible, before having them see one of our therapists. I am committed to brightening up one's day when the choice is made to choose Introspective Counseling.
Substance Abuse and Addiction, High Achievers and Workaholics , Racial Identity, Body Image, Adolescent Girls and Young women (ages 15 and up), Depression, Anxiety, Trauma and PTSD, Couples, Life Transitions (including new careers, high school to adulthood, college to next steps), Bipolar Disorder
Substance Abuse and Addiction, Survivors of Incarceration (including the recently released/paroled, family members and loved ones of those who are incarcerated and/or recently released), Survivors of Violent Loss, College Students, Depression, Anxiety, Families
Older Adolescents (16 and up) and adults experiencing depression, anxiety and trauma; Life Transitions (including: work life balance, career related issues, parenting, single-parenting, co-parenting etc)
Life Transitions and Adjustments (including: work life balance, career related issues, parenting, single-parenting, co-parenting, empty-nesters etc), Depression, Anxiety
Church Hurt, Life Transitions and Adjustments (including: work life balance, career related issues, parenting, single-parenting, co-parenting, empty-nesters etc); Military Families and Spouses of Service Members, Depression, Anxiety, Christian Counseling (by request only), Caregivers of Elderly Parents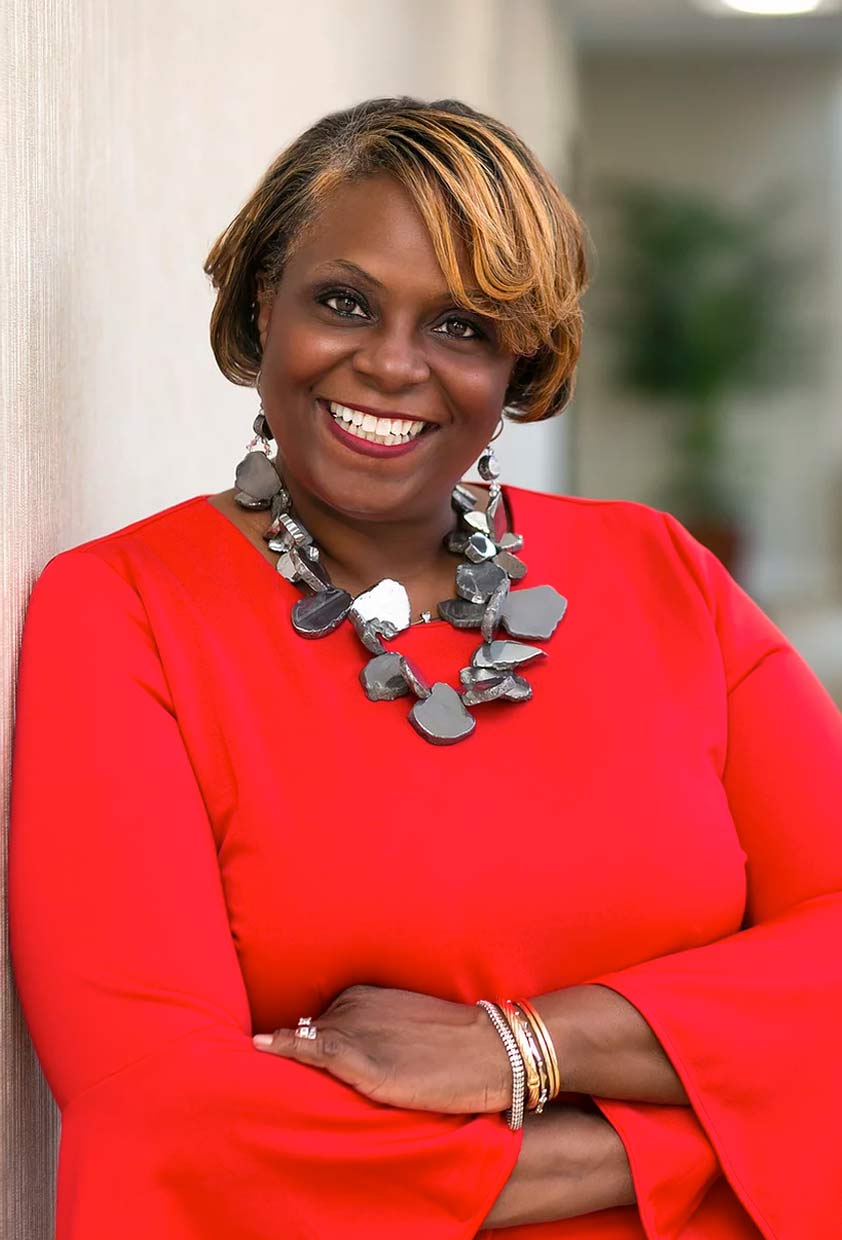 Substance Abuse and Addiction, High Achievers and Workaholics, Couples, Survivors of Emotional and Physical abuse, Trauma/PTSD, Anxiety, Depression, Grief and Loss, Life Transitions (all phases), Christian Counseling (by request only)